Siliconera's Jenni Lada reported that 30XX, the follow-up to Batterystaple Games' best-selling action platformer 20XX, will introduce a new permadeath-free game type called Mega Mode alongside the returning roguelike Arcade Mode. Lada explains how the new game mode operates:
If you go through the Mega Mode, you'll still have procedurally generated levels. However, dying won't be devastating. You can send Ace and Nina back in and try again. Once the levels have been generated, they'll stay that way that playthrough and let you see if you can master them. Though, for those who prefer the original sort of 20XX experience, Arcade Mode will remain.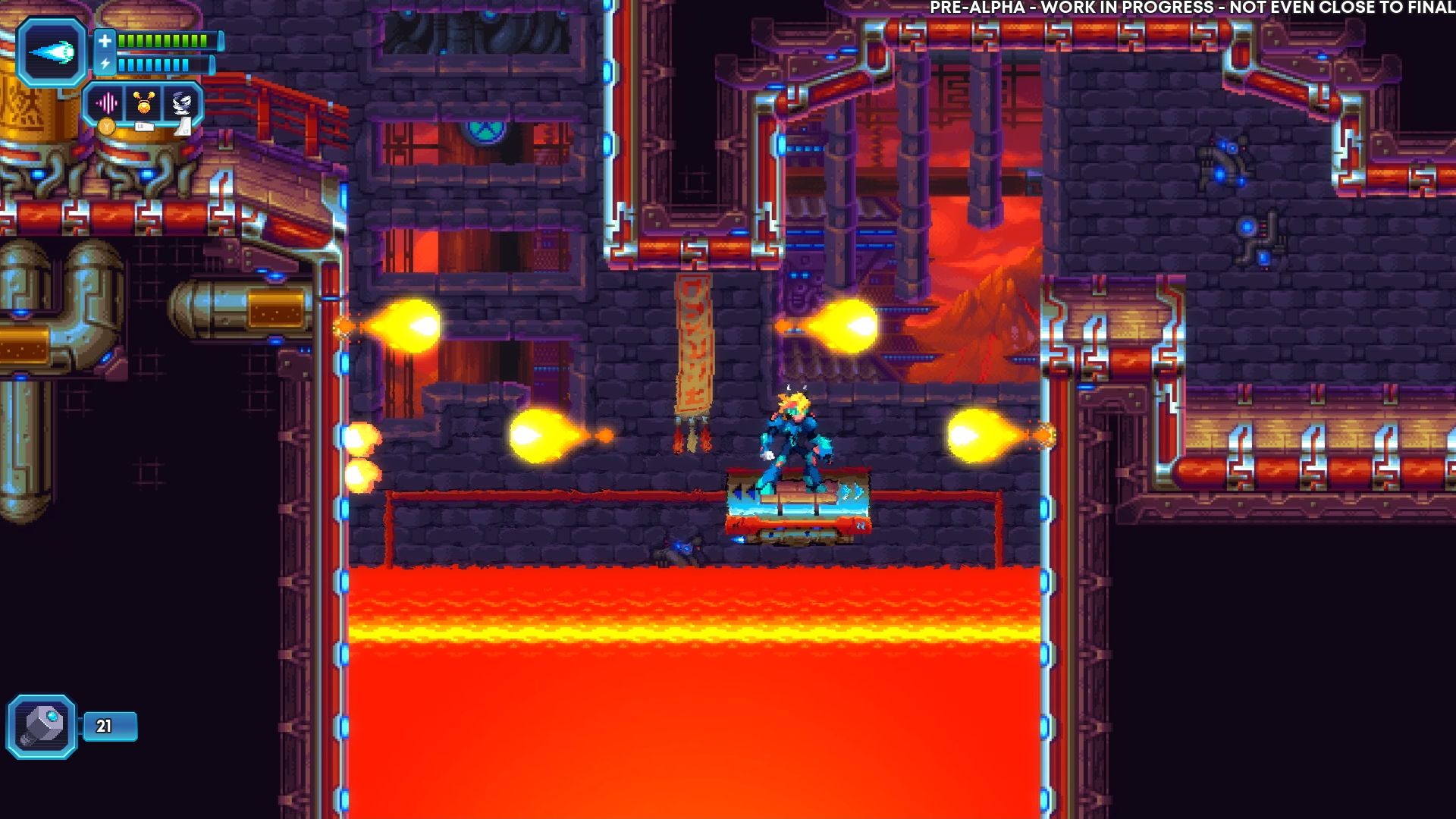 Read Siliconera's article here for more on Mega Mode. For more information on 30XX, visit Steam and Batterystaple Games' website, and join the community on Twitter, YouTube, Facebook, and the 20XX series' Discord server.